This morning, I got up to watch This Week With George Stephanopoulos, but instead, I had the good pleasure of witnessing US House Representative John Lewis' final crossing of the Edmund Pettus Bridge.
If you missed it, you missed God's salute to him.  
It started with the people.  As the horse drawn cart carrying Representative Lewis' body neared the beginning of the bridge crossing, the people were yelling their love for him and praise for the work he'd done on their behalf.
But when that cart neared the top of the bridge, it got quiet.  You could no longer hear the people.  And then it started.  As a low buzzing that turned into a loud crescendo of katydids.
Click here to watch and LISTEN!
It was as if God was using them to say:
Well done!  My Good and faithful servant.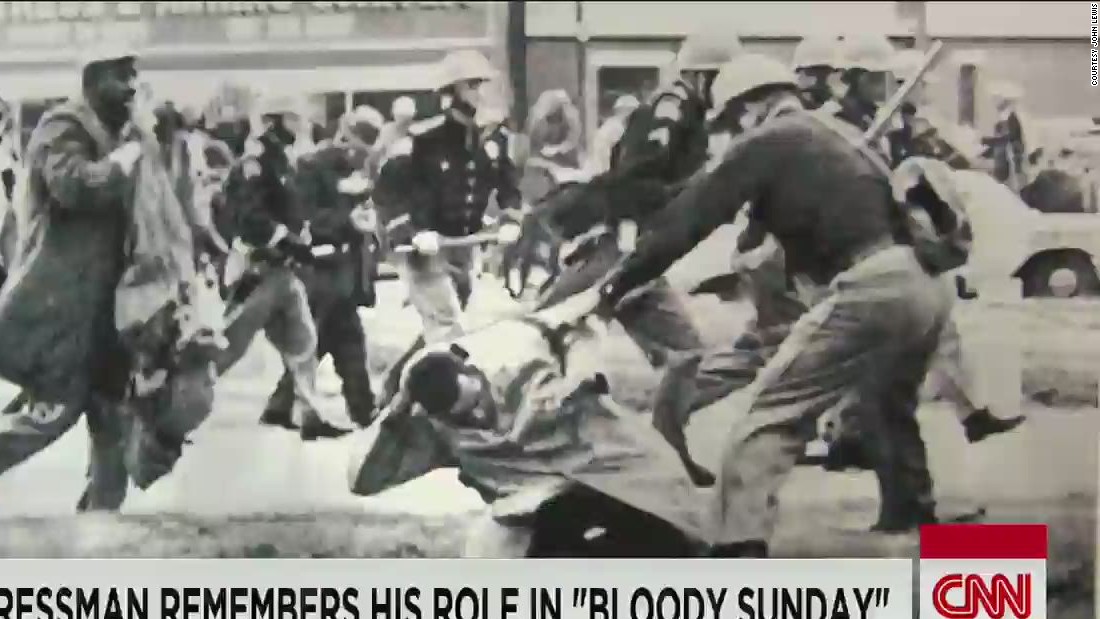 Black lives do matter to ALL of US (United States of America)
A Tiny Kitten With A Big Mouth
By
Eliza D. Ankum